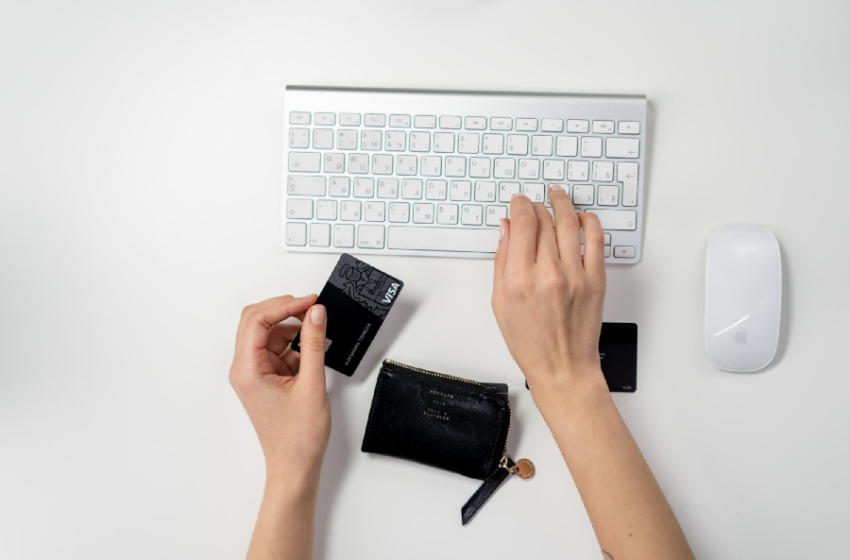 The eCommerce industry is taking over other sectors with ongoing situations and transitions. E-commerce portals require an effective payment system in order to gain customer loyalty and, as a result, sales and profits. This is done with the intention of providing customers with such a platform that is both convenient & secure, as well as offering customers transactions that are hassle-free as well as the delivery right to their doorstep.
The primary distinction between a payment system for eCommerce and a point-of-sale terminal is that the latter allows customers to make purchases even when they are placed in a different town, state, or even nation. Point-of-sale is the most common method for collecting payments. A payment system requires specialized encryption and verification technologies due to the physical distance between the seller and the buyer as well as the customer's relative anonymity. Because of this, it is even more important for these platforms to have a reliable and secure payment mechanism.
An electronic payment system for eCommerce also referred to as an eCommerce payment system, is a method of conducting a digital transaction or paying for products through the use of an electronic medium. This method does away with the need for cash and checks in the transaction. Due to the consistent utilization of internet-based hobbies like baking, buying, and other similar pursuits, electronic payment has become an extremely common method of payment around the world. Benefits of the eCommerce payment system-
Instant payments
Checks and other antiquated forms of payment can be troublesome for cash flow since it might take several days for the funds to clear. Customers both at home and abroad may make payments more quickly using various forms of electronic payment. In order to help you optimize your cash flow as well as gain a better overall view of the financial state of your organization when you report on it. The payment system enables the consumers to digitally make transfers of funds without any delay. You can know more about this in detail from the experts online.
Greater assurance of payment security
The migration of companies into the digital sphere has made the issue of data protection one of the most pressing challenges for modern corporations. The protection of a company's customers' data and information from fraudulent activity and other problems should be its first priority when it comes to payment systems for eCommerce security.
The electronic payment system for eCommerce currently dominates the worldwide market for a number of different reasons, one of the most important of which is security. It offers numerous encryptions, SSL, tokenization, and other security measures to ensure a better level of protection for its customers' financial transactions. Customers can preserve their card information using a Time Password, which eliminates the need for them to repeatedly swipe their credit or debit cards.
Customer convenience
You are providing them with the convenience of purchasing online around the clock. You are giving people the opportunity to shop for goods and services from the convenience of their own homes, using the many ways of payment that they choose. What else could the clients possibly want from us? The physical payment checkouts don't have any kind of lengthy line, and the addition of a digital shopping cart is just the frosting on the cake. There's the whole scenario of a payment system for eCommerce processing promising the ease of customers for their transactions.
Billing on a recurring basis
The option to establish recurring billing for repeat customers or services that you wish to charge on a monthly basis is one of the most significant advantages offered by this platform. This will not only make receiving money for services easier, but it will also help your company remain profitable in the long run. In addition to this, it provides fascinating chances for diversifying the goods and services that you offer in order to maximize these benefits.